Sheila Bio and photo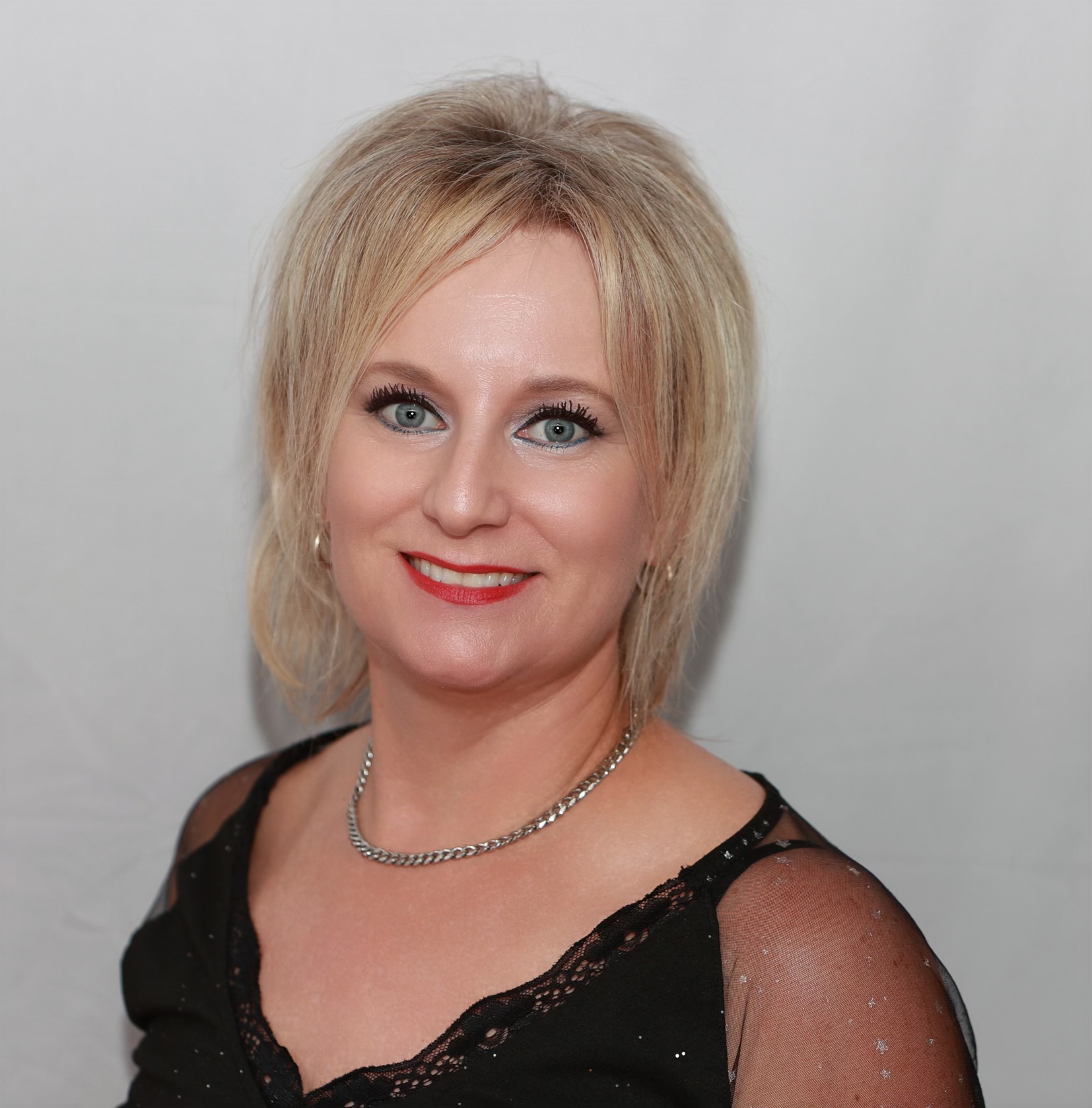 Polished Spa & Hair Design is owned by a passionate, leader and visionary; Sheila Stankina. A licensed cosmetologist, Sheila brings thirty-two years of experience as a hair stylist to running her business. Sheila is married and the mother of three very active children. She volunteers at her children's school on her days off. She is also very involved in their after-school sports and activities. Sheila is committed to ensuring all of her clients feel her focused discipline by providing them with a positive spa atmosphere and a professional suite of services at Polished Spa & Hair Design for their enjoyment. Sheila believes "If you put your clients first and you focus on their needs and well being they will feel pampered, happy and delighted."

As the owner of Polished Spa & Hair Design Sheila is fully aware of the need for a highly trained staff and on-going training. Sheila sets the bar high and attends training in her field to ensure her skills and knowledge are top notch and in synch with current trends and styles. Sheila ensures that all of her employees are trained in their specialties and attend on-going refresher training.

Sheila's creative, passionate and disciplined approach is present in her home life, in the way she runs her business and her approach to serving clients. Sheila believes "At Polished Spa & Hair Design I wanted to create an intimate, quaint, personal environment that creates a personal connection between myself, my staff and our clients. It's important to me that all clients have what they need and that each one feels like they are our only client! Then I'll know we have done our jobs well and they are truly delighted!"

When we asked a few clients about Sheila several clients had the following comments. "Sheila always goes above and beyond."
"She makes me feel special and I know that all her clients feel the way I do."
"Sheila is dedicated to her craft, she is honest & the best person I trust to style my hair. "

Sheila is looking forward to an opportunity for you to visit the spa. The Polished Spa & Hair Design team awaits an opportunity to pamper you with their suite of services from head to toe! Stop by or call for an appointment soon. We look forward to meeting you and exceeding your expectations!
AWARDS
2013 Main Line Life — Best Manicure
2013 Best of The Main Line & Western Suburbs — Best Manicure (Main Line Today)
2012 Main Line Life — Best Manicure
2012 Best of The Main Line & Western Suburbs – Best Massage (Main Line Today)
2011 Best of The Main Line – Best Eyebrows (Main Line Today)
2010 Best of The Main Line – Pre-Wedding Day Pampering (Main Line Today)
2009 Best of Philly – Manicure & Massage (Philadelphia Magazine)
2009 Best of The Main Line – Best Spa & Boutique (Main Line Today)
2008 Best of Philly – Manicure & Pedicure Place (Philadelphia Magazine)
2008 Best of The Main Line – Best Facial (Main Line Today)
2008 50 Things We Love – Manicure & Pedicure (ML Magazine)
2007 Best of The Main Line – Best Pedicure (Main Line Today)
2007 Five Things We Love – Polished Fingers & Toes (Philadelphia Magazine)
POLICIES
Due to the popularity of our unique services, we highly recommend you make an advance reservation for any of our treatments. You may secure a reservation by phone or in person using your Visa and/or MasterCard. Our primary goal is providing personalized services in a relaxing and intimate atmosphere to our clients – thus, no shows and last minute cancellations impact us significantly. Please make note of our cancellation policy.
* Missed appointments and cancellations made less than 24 hours in advance will be charged a fee equal to half of the originally scheduled service.
Prices are subject to change without prior notice. We gladly accept Cash, Visa, Mastercard and Discover.
Polished is not responsible for lost, stolen or damaged personal property.
GIFT CERTIFICATES
Polished Gift certificates are always the perfect gift and are available in any denomination, allowing the recipient the freedom to choose the specific spa experience, services, and/or products they desire from our complete menu or for shopping in the boutique.
Gift certificates are valid within one year from the date of purchase.
Gift certificates are not refundable or transferable.
We are more than happy to customize special packages at your request.
Please give us a call and we will be happy to not only assist in creating the perfect Polished Gift for your recipient but will take care of mailing your gift as well!