Medical Aesthetics
Meet Dr. Fred Himmelstein, M.D.
Dr. Fred Himmelstein is board-certified in both Emergency Medicine and Family Practice. Currently, he is the Associate Director of Medicine at Jennersville Regional Hospital, and recently completed two terms as the President of Chester County Medical Society.
He has completed programs by Aesthetic Advancements, Aesthetic Health Dimensions at the Institute for Medical Education. He has studied with leading physicians' in the field of Aesthetic Medicine, is a certified Boxtox® injector and a member of Allergan Pharmaceuticals Gold Network, and he is a member of the National Society of Cosmetic Physicians. 
Through his years of work in the Emergency Department, Dr. Himmelstein has developed a strong interest, and a vast amount of knowledge regarding facial anatomy and esthetics. Widely respected by patients and peers for his outstanding work, Dr. Himmelstein will now be bringing his artistic touch to us here at Polished.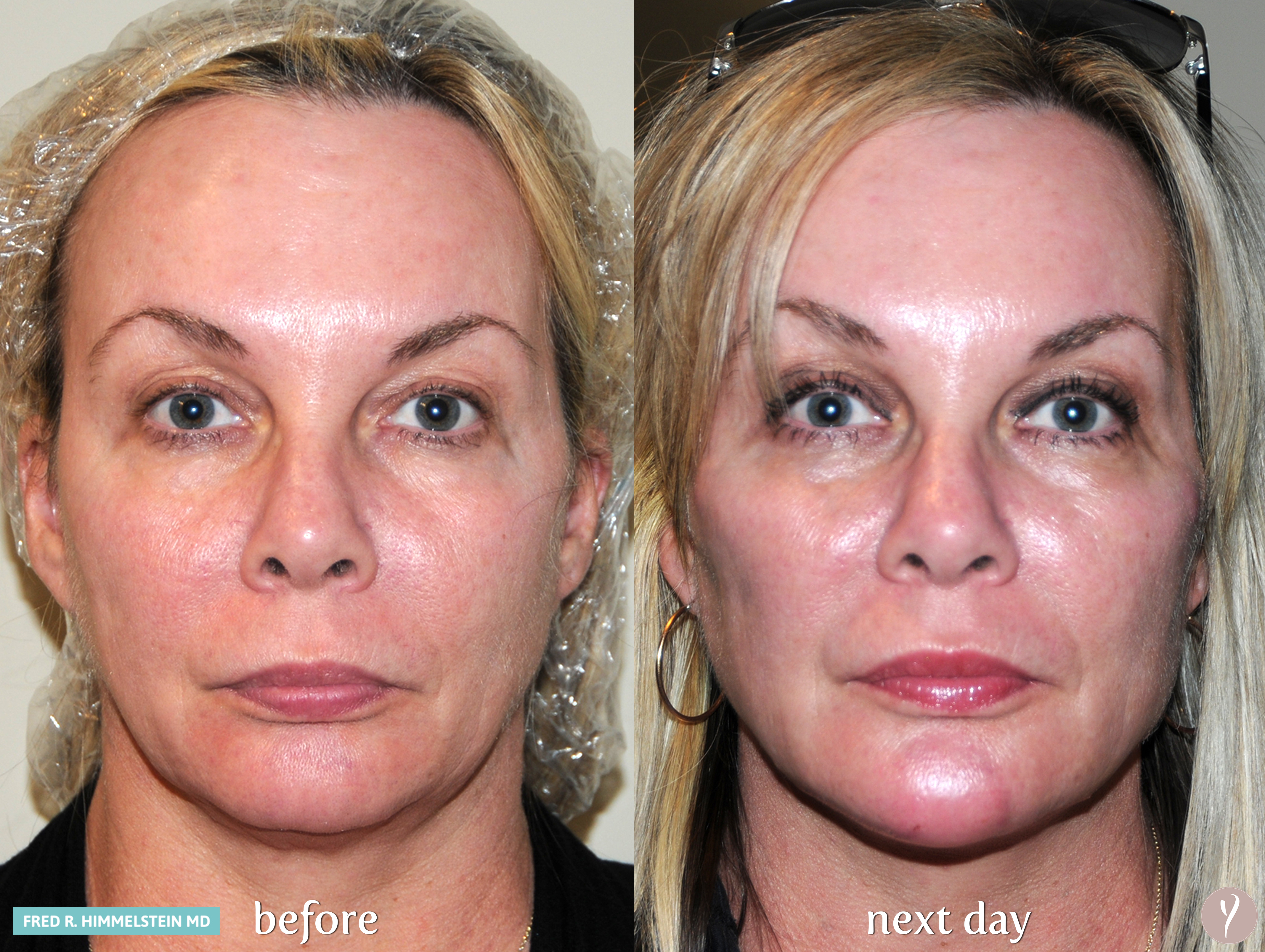 Y-Lift® by Dr. Himmelstein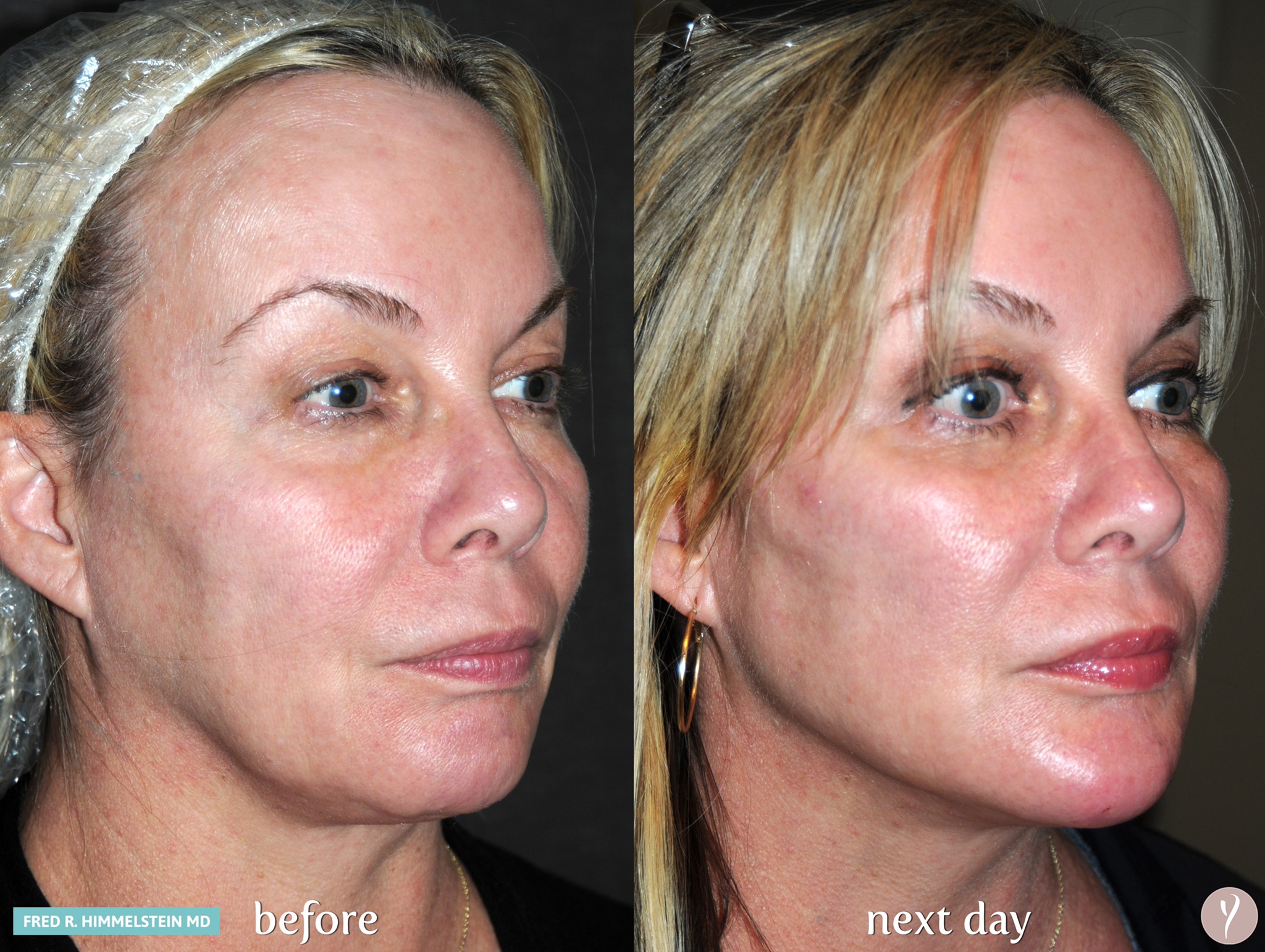 Y-Lift® by Dr. Himmelstein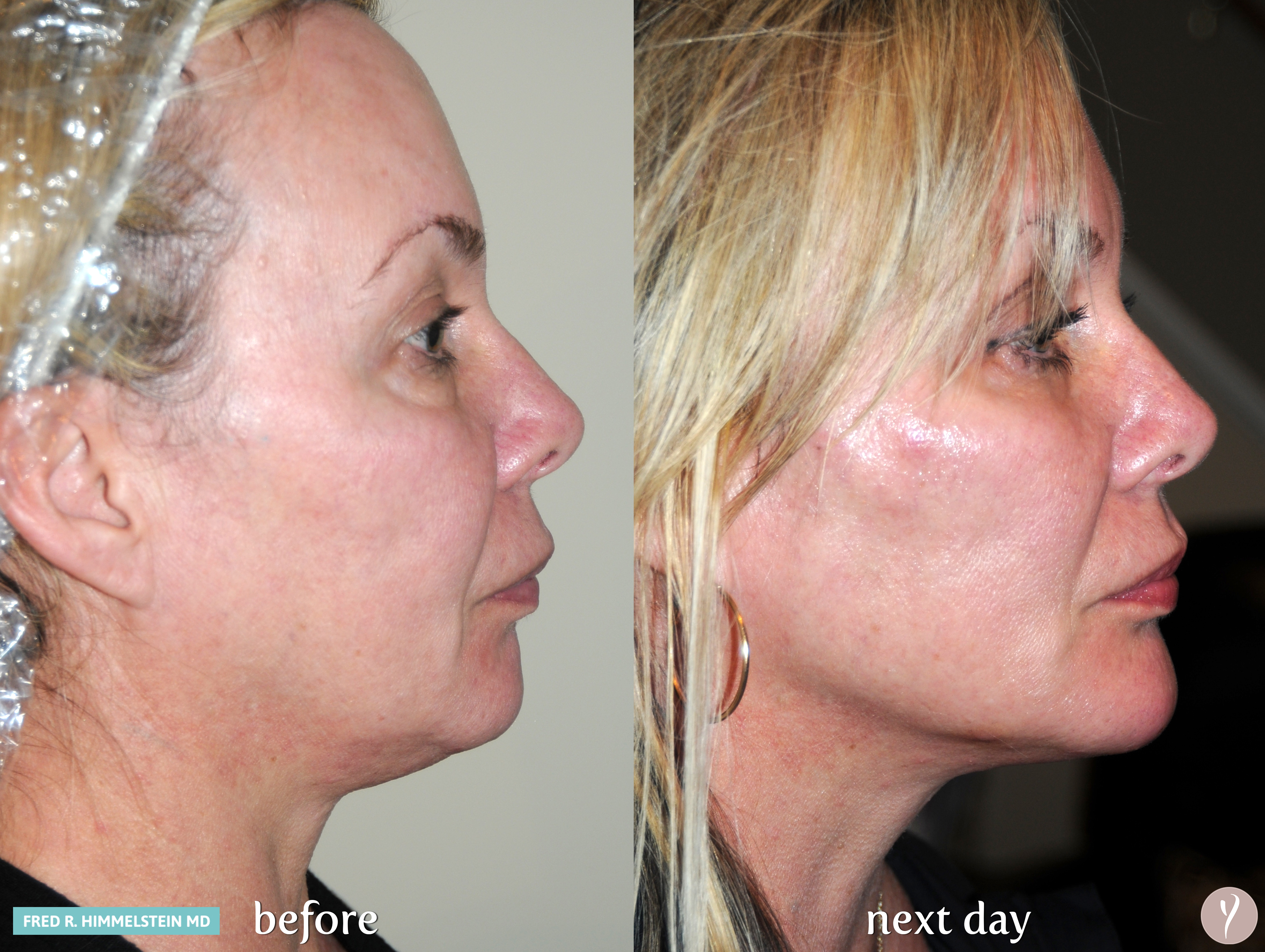 Y-Lift® by Dr. Himmelstein
Aesthetic Treatments
BOTOX®
Temporarily improve the appareance of lines between the brows and crow's feet lines
JUVÉDERM®
Dermal fillers help to diminish facial lines and restore volume and fullness
KYBELLA®
Smooth chin fat and reduce appearance of double-chin
ULTHERAPY®
Skin rejuvenation treatment which uses focused ultrasound energy to lift and tighten skin
Y-LIFT®
Facial contouring procedure, which accentuates the cheekbones, under eye area, defines the jawline and lifts the upper neck area. Instant results with NO incisions, anesthesia or scarring
Request an Appointment
Starting Wednesday, October 10th Dr. Himmelstein will be joining us here at Polished each month offering top quality aesthetic treatments.
If you are interested in a FREE consultation or treatment please submit an appointment request or give us a call at 610-688-4181. Limited appointments available.
Make sure you subscribe to our emails to stay updated on the latest Polished news and future dates on which Dr. Himmelstein will be joining us!